CENTRALLY LOCATED ON SUNSET PLAZA
Central to Los Angeles' business, entertainment, and technology sectors
Sunset Towers™ delivers spectacular city views and a technology friendly infrastructure.
---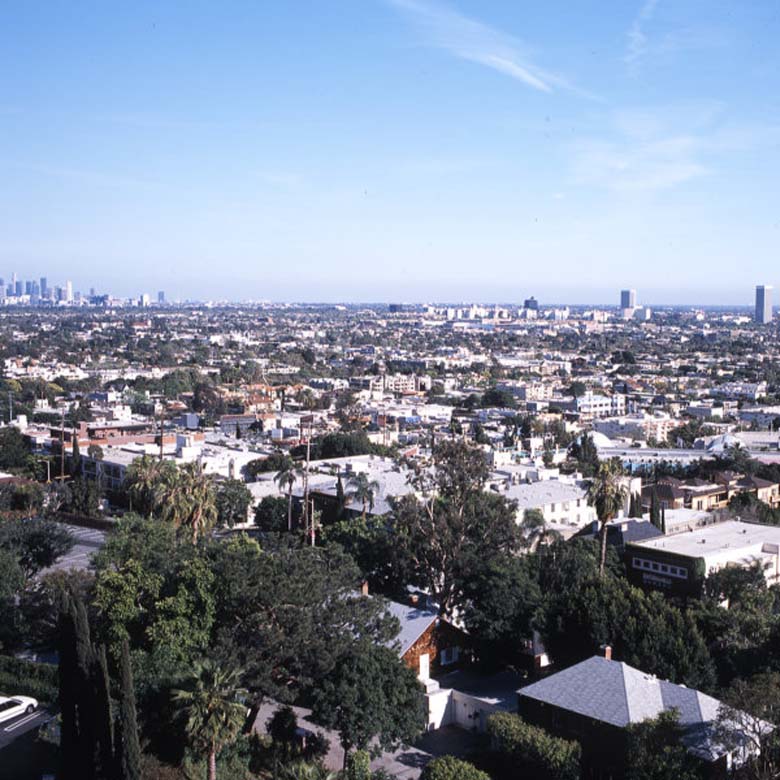 CITY VIEWS
Downtown to Santa Monica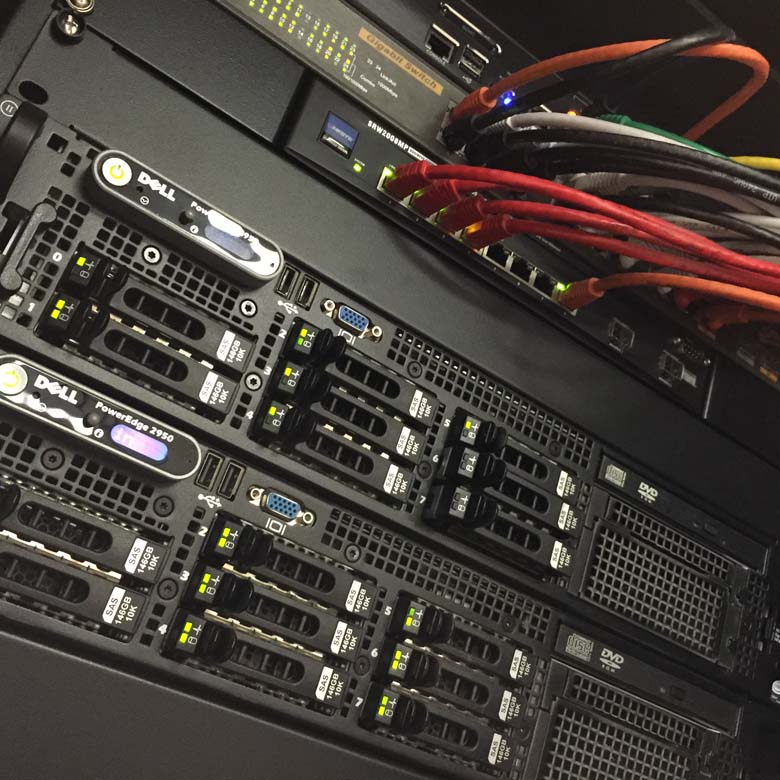 INFRASTRUCTURE
Bandwidth, power, security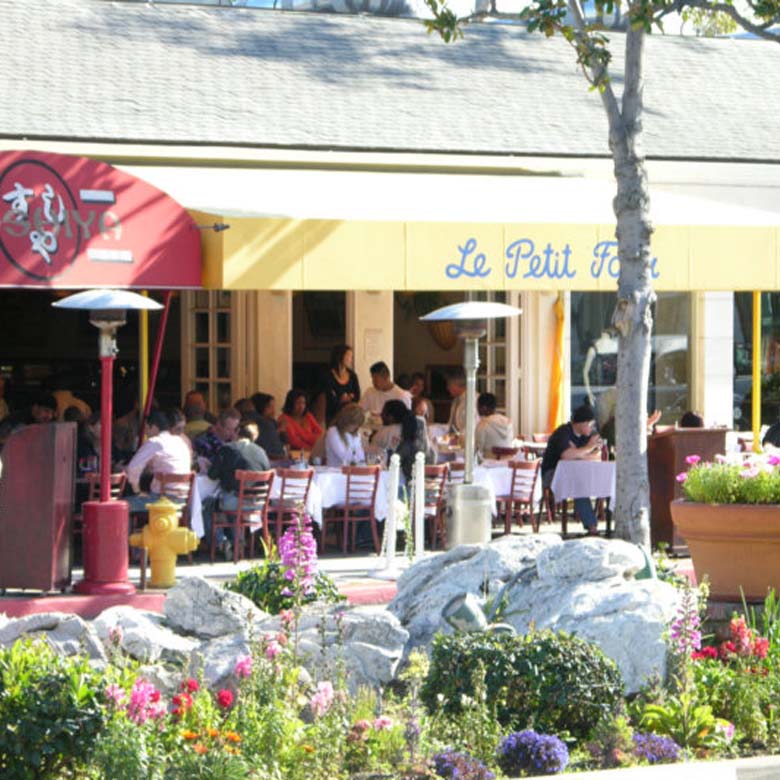 DINING/SHOPS
Inside & Immediately Outside
PARKING / SECURITY / SCREENING ROOM
Some of the most extensive, well maintained parking on the Strip. 24x7 On-Premises Security, surveillance, and building security esp. important for high-visibility tenants. On-Premises screening room.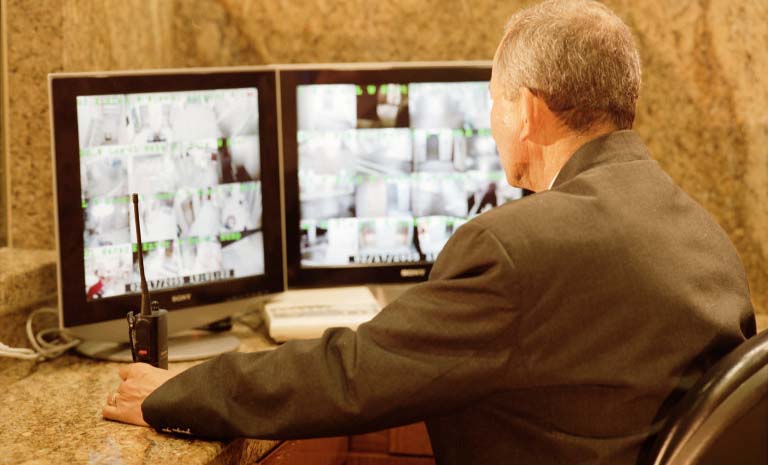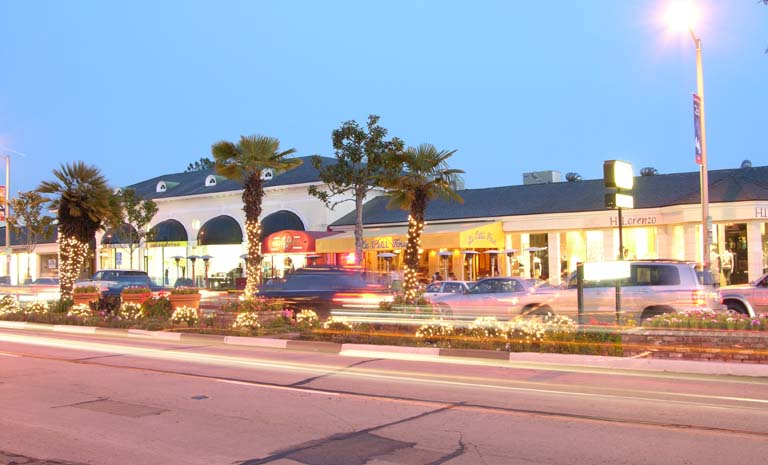 COMPLETE EXPERIENCE
The only exceptional office environment in the heart of Sunset Plaza with the full dining/retail experience immediately outside for tenants & guests enjoyment.